Based in Sioux Falls, South Dakota..
The hip-hop artist and rapper Nikko McFadden has been busy carving out a name for himself both nationally and around the world. From headlining various music festivals to touring across the United States, music has always been at Nikko McFadden's core and has been a true passion from an early age.
Most recently McFadden released the album, Grind Gods with fellow artist, King Lu. The record features 14 brilliant tracks that showcase his incredible skill set along with his creative flow. It's an awe-inspiring release that garnered attention and positive reviews from many.
When he isn't busy creating new rhymes and lyrics, you can find him teaching artist and development classes or running his own independent record label, Real Life Music. You can hear the diverse range of influences in his work – from DMX to Fleetwood Mac, McFadden can appreciate all forms of music and utilizes different techniques from every genre to put forth his own outstanding and original style.
After having spent some time in prison between the ages of 16 and 21 years old, McFadden quickly realized things needed to change and harnessed this energy to focus on creating positive opportunities both for himself and the community around him once he was released. He has been passionate about giving back to those in need and can be found giving talks at youth facilities about overcoming obstacles and adversities in life.
For an artist that has seen it all and experienced many ups and downs in life, his poetry and lyrics reflect a personal and intimate story that listeners anywhere in the world can relate to.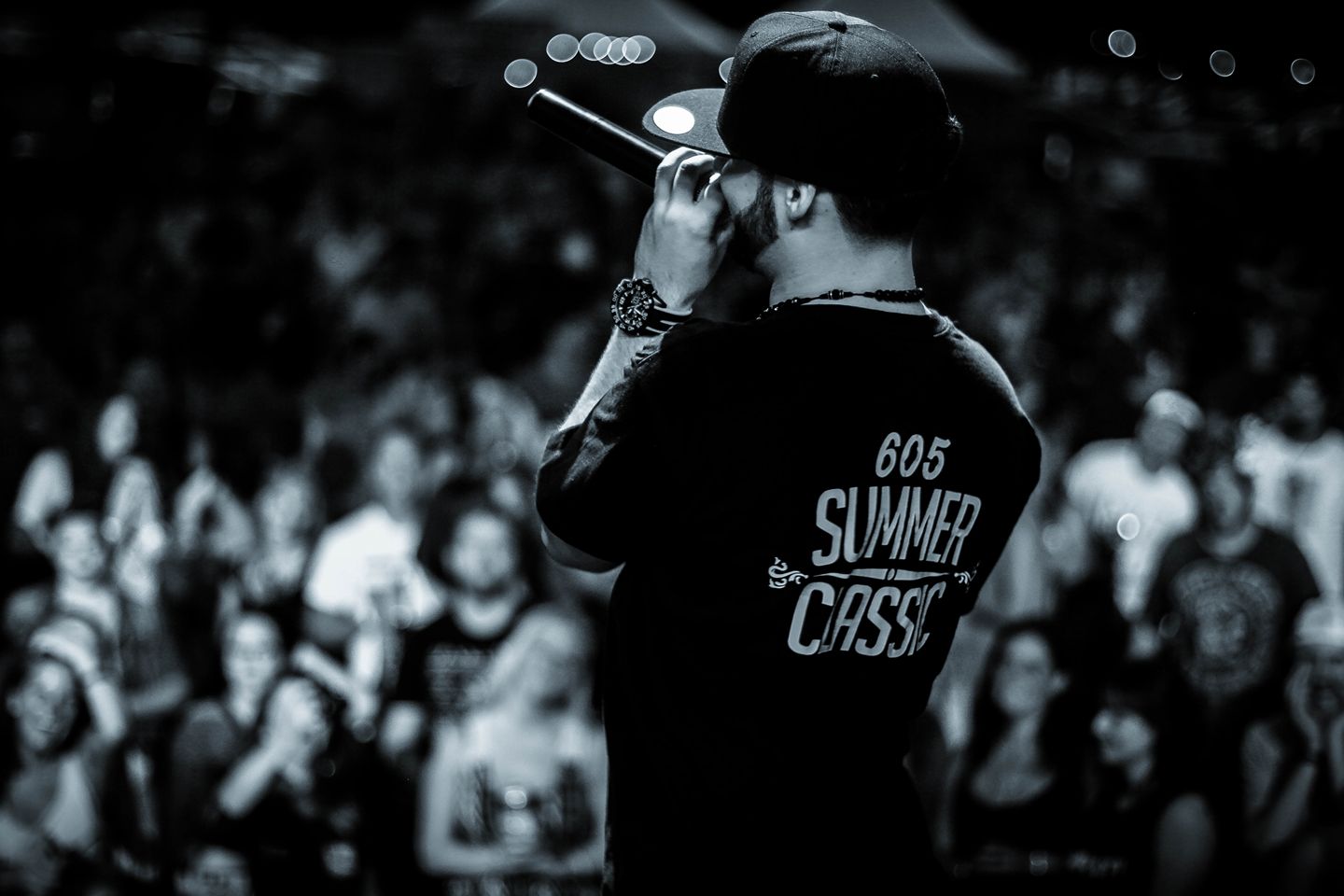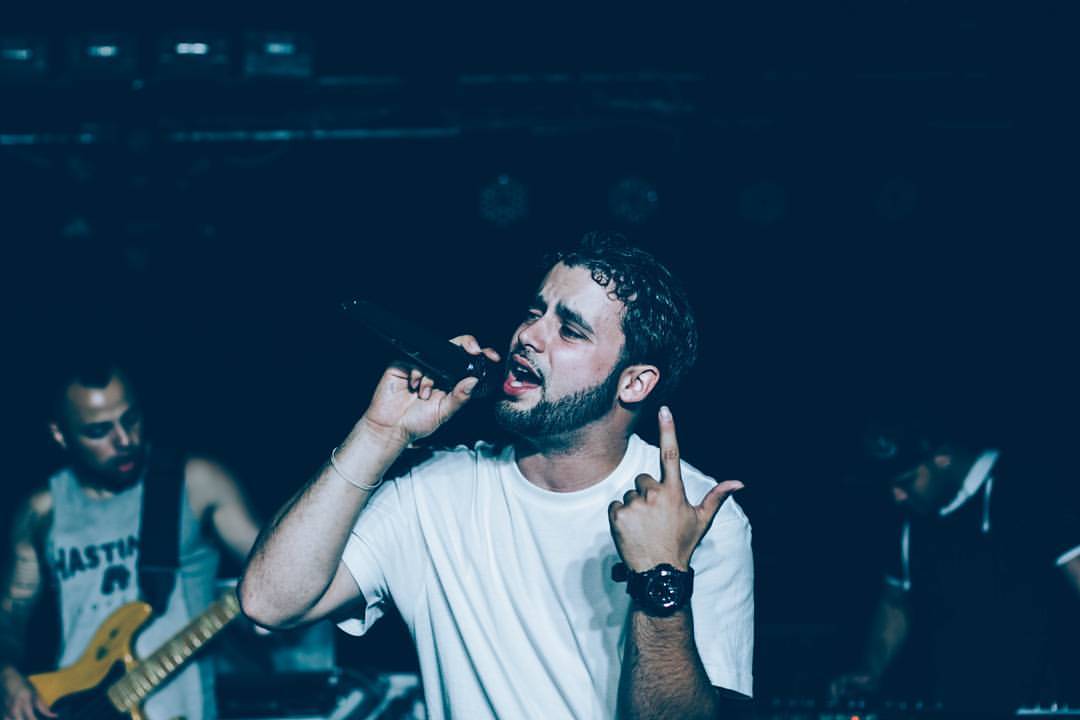 DISCOGRAPHY
2016          RLM, Vol. 3: Chapter 26
2014          RLM, Vol. 2: Ordinary People